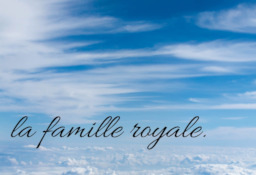 Equestria has changed—and right now, ponykind is experiencing a jubilation it hasn't known for an uncountable number of moons.
But parties always end eventually—and the royals of Zephyr Heights know that sooner or later, they'll have to return home, as wanted mares.
If nothing else, it's a good idea to get themselves in order before they do.
Chapters (1)