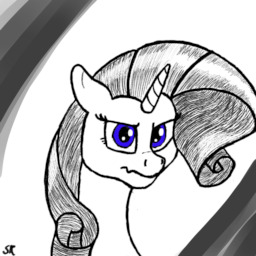 Source
14 Equestrian Code § 31 Refusal of Cuddling Invitation. "Anycreature who refuses to cuddle another, so long as the invitation is polite, commits a Class B Felony, punishable by a maximum of 8 months in prison, a fine of 10,000 bits, or both."
New cover art by my good friend DivineRoyalty.
EDIT: 2nd place featured day of posting, 3/23/20!
EDIT: And 1st place featured on the morning of 3/24/20! Wohoo!
Chapters (2)