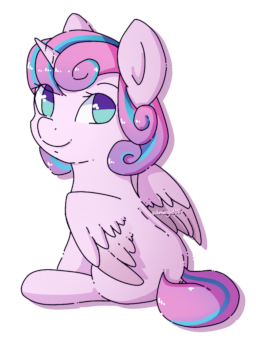 Source
Learning how to control your magic can be difficult for anyone. Especially for Flurry Heart, around whom things tend to explode.
Just as well she's got a Spirit of Chaos to help her out.
Cover art from the gallery of Submerged08. Edited by Cursori. Honorable Mention in the 2019 Everfree Northwest Iron Author competiton.
Chapters (1)