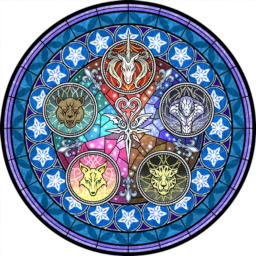 They Mayans predicted that the world would end on 2012. Most of humanity replied with Chaos and violence , but some treated it like a normal day.
Such as a group of friends who passed the test of god and earned the right to an amazing adventure.
Follow this rag tag group of friends as they continue the legacy of the Foretellers.
Crossover with Equestria Girls and Kingdom Hearts.
Takes place before the first movie.
Collabs with:
A Wielder and His Students by Golden Flare
Balance by BioQuillFiction
Keybearer by Chaos Nightmare
Life of a Nobody by Xinrick
Keys to the Harmony by Lancerot
Chapters (36)