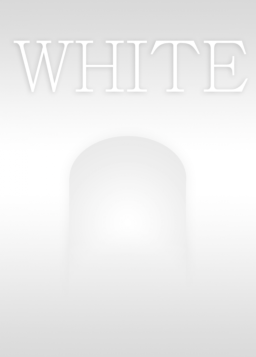 Twilight has a brand new theory. She has theorized that it is possible to create pocket dimensions and a way to enter them. Facing the ridicule of the rest of the theoretical magic community she has set forth to prove them wrong. She will construct a portal and enter it.
She does. Inside, she finds a field of empty white.
The story now has a dramatic reading by MrSnarky. Visit his channel on youtube.
Chapters (2)