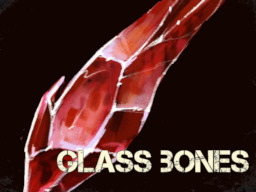 Twilight Sparkle wakes to a wasteland. Equestria as she knows it has been destroyed. Her friends have scattered to the winds.
Twilight must find out what happened, where the Princesses have gone and what has happened to her friends. To do that, she must fight through a toxic gas that has changed ponies into something unrecognizable. Have her friends survived at all?
There's a dark secret behind all of this, and in a journey that heralds only pain and turmoil, does Twilight really want to know the truth? Or are some things best kept close to a pony's chest?
Chapters (8)