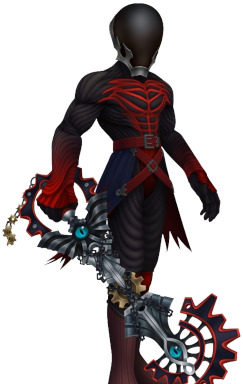 Source
[Displaced Story]
This day was going to be perfect, the kind of day of which I dreamed since I was—wait, what am I doing?
*sigh* I guess I should start from the beginning.
Obviously, I am a brony, as well as a Kingdom Hearts fan, and for the first time, I'm cosplaying at a convention as Vanitas from Kingdom Hearts: Birth By Sleep, except I don't have the Void Gear Keyblade. But that will soon change; I come across a stand with a shady looking merchant who had a ton of cool collectibles; Cloud's Buster Sword, Akame's Murasama, and everything in between. I walked up and I saw it: Void Gear. I knew I had to have it, so I paid for it and got it.
But the moment I touched the Keyblade...
The next thing I knew, I find myself in a creepy forest.
I've been tricked.
---
That's right, I'm jumping on the Displaced bandwagon! Stay tuned for the fun!
Takes place during Season 3, after The Crystal Empire Parts 1 & 2.
Chapters (6)