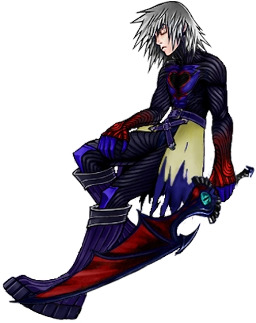 [Displaced Story]
Today was the day, today I was going to finally go to a real convention after all these years, and I have the perfect cosplay outfit in mind: Riku Replica! I thought today would be the most perfect day of my life...but then I met someone calling himself "The Merchant". I've heard the rumors; about people going to conventions, buying some rare and nearly unobtainable item, and then they just...disappeared.
I laughed it off, thinking it to be just rumors, but HE proved me wrong.
Now, I'm trapped in that TV show that my little sister keeps making me watch, what was the name again? My Little Pony: Friendship is Magic? Yeah, that's it. When I find myself there, I'm in the middle of what appears to be an invasion of quadrupedal bugs with wings and horns in a beautiful city.
...I should probably stop narrating and help these ponies fight off the bugs.
Author's Notes:
I brought this concept up in a forum on the Displaced group and decided since nobody else is writing it, then I will.
Chapters (2)