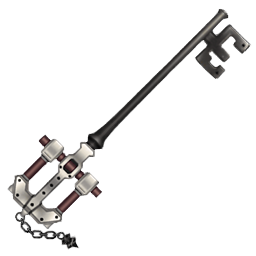 After a long day of work, I pass out on my bed, hoping to get a lazy day, which I know hardly ever happens. The minute I wake up, I find myself in a dungeon that looks like it was created with dark colored crystals and an anthro Unicorn named Twilight who was wearing nothing but rags and looked like she was tortured. After discovering that I had the Keyblade, Master's Defender, to be exact, she and I made our escape and I vowed to fight against the tyrant of the Crystal Empire, King Sombra.
But here's where it gets complicated; apparently, Princess Celestia can sense a great magical potential within me and rests the hopes and dreams for everypony's future upon my shoulders.
Yeah, no pressure there.
Chapters (1)