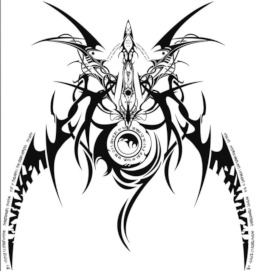 As Sunset and Twilight Sparkle journey home from another late after school study session, the duo are suddenly ambushed by a group of grown men dressed in black. Fearing for their lives, the two are unexpectedly saved by a, soon to be, new student at Canterlot High with platinum hair and wearing a crimson jacket. The only thing he knows about himself is his name - Ragna.
Extra Information
- Rated 'Teen' for Swearing, Scenes of Violence and Blood
- Blazblue Crossover
- Ragna is same age as the girls in this Universe.
- Set after Friendship Games. The Events of the Fourth Movie haven't happened yet.
- Set after Central Fiction
- All Images and Music belong to their respective owners.
Chapters (3)