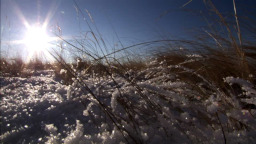 Source
Spike's fed up of Outer Yakyakistan, a perpetually frigid land of biting wind, blinding snow, and little else. No one actually lives here, not even the yaks themselves. Twilight's company is the only silver lining, but even she can only lift Spike's spirits in short bursts. He wants to go home to Ponyville.
But as they clamber up the final mountain in Outer Yakyakistan, the wind changes. Spike becomes sure that he's been here before. Except... he hasn't. Not in living memory. So why does it feel like he's already home?
---
Featured in the Royal Canterlot Library. Reviewed on Louder Yay, by PresentPerfect, and by The Descendant.
I'm incredibly grateful to Ceffyl Dwr (ed: now paperhearts) for editing and criticising and all that jazz, but most of all for encouraging me to get this story finished. Without him, it wouldn't have happened.
Chapters (4)