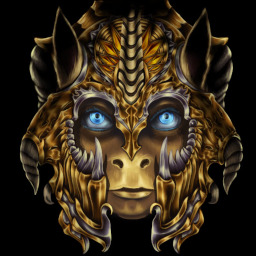 This story is a sequel to TD the Alicorn Princess
---
Prince Antares, formerly the human TD Powell, has ascended to rule Equestria alongside Celestia and Luna to form the Equestrian Triumvirate. Taking his residency in Baltimare, Antares comes into his role as smoothly as he can, given the circumstances.
But not all is right with the world.
A warmongering king in the newly formed minotaur nation has just allied with the griffin empire, a country that recently gained a leader unfriendly to Equestria. Now Antares will face his first true test as an alicorn prince of Equestria. He must lead his peace loving ponies into the hells of war, and face an Equestria that will never be the same.
Edited wonderfully by Strike89
Buy a print copy of the original here!
Chapters (20)