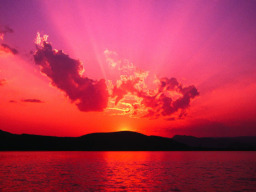 Fluttershy has a secret. A secret that will lead the mane six on an epic quest to save Equestria. As her best friends try to cope with this discovery, they discover that each of them has a secret to share, and nopony wants to be the first to share theirs. Can the Elements remain in harmony long enough to save Equestria from a dastardly villain?
Warining: This could be considered a crackfic. Your mind will definitely be blown at least once.
Part One of the Family Secrets Saga.
Chapters (12)