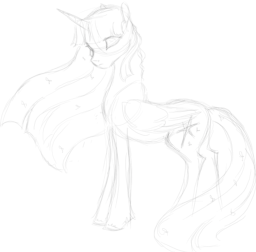 Source
This story is a sequel to Growing Pains
---
After a magical mishap involving a filly, magical empowerment, and an aging spell, Twilight finds herself stuck with a rather large problem.
When Princess Celestia shows up to help her out however, it becomes apparent that Twilight isn't the only one affected by her new looks. Which in turn brings back feelings she had long thought forgotten.
---
Reading the prequel to this story is not required though it does help.
Enjoy.
Chapters (3)