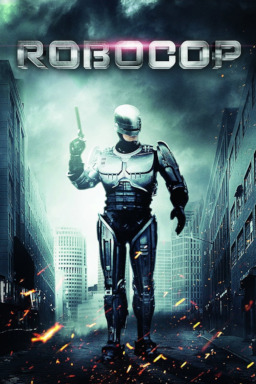 My programming or my training did not prepare me for this. I understand completely what I must do to protect the people of my city, but when confronted with these...ponies, I am not sure how my directives work. But I do know that they live like people and feel like people, so I shall carry out my duties to them as if they were my people. And that is to serve their trust. Uphold the law.
Protect the innocent.
Robocop will be the older version and most of the story will be him from the first movie with some of the other two added in. Robocop will still be more machine than man when the story begins, so he won't talk that much or have too much inner monologue, but from there...we'll see.
Chapters (26)