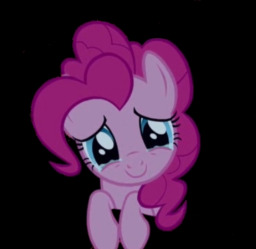 Everyone knows Pinkie Pie and her love of smiles. But why is she so eager to smile? Why is a smile her most valued possession?
For a person to truly value a smile, there has to be an event, a catalyst that makes them value happiness above all else.
For Pinkie Pie, that event was Sunshine; the sick Pegasus.
Edited by Fernin.
Chapters (1)