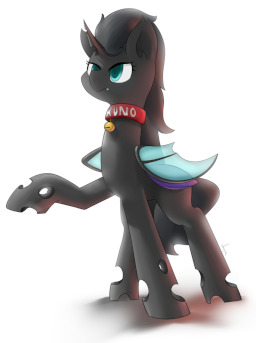 This story is a sequel to An Affliction of the Heart: Volume Four
---
With her newfound responsibilities as Queen, Kuno has seen fit to lead the changelings towards a life of coexistance with ponies.
But there are those who would wish to see such an endeavour fail, and they're not above taking action to make it fail.
Cover art commissioned by Iakovl, drawn by Derpah.
Chapters (10)