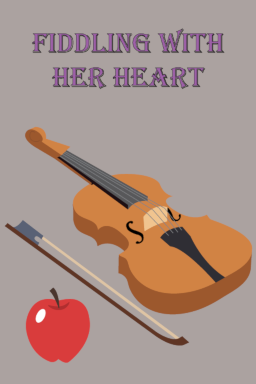 First featured on 6/17/2014.
---
Prodigy
Genius
Perfect
These are some of the titles many have bestowed on the virtuoso, Octavia Melody. Through countless hours of practice and studying, Octavia had become the most renowned musician in Equestria. With an abundance of fame and fortune, it seemed like she lived the perfect life. However, Octavia has lately been feeling that something is missing from her music.
A seemingly normal trip to Ponyville changes everything when she hears the sound of a fiddle. Following the music, Octavia arrives at an apple orchard. What she finds would possibly help her make her music whole again. As well as so much more.
---
This story takes place within Season 2 with a few elements from Season 3 mixed in.
Chapters (40)