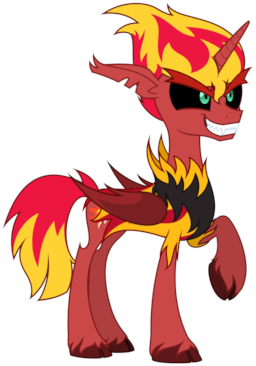 Pip tells the story of how he and his new sister, Sunset Shimmer, became 'the best of friends' in his compelling diary entry. On the same end, Sunset Shimmer gives her own feelings in her logbook.
A companion piece to Know Your Mare.
Will move on to an anthology of Sunset Shimmer and Pip stories as the time goes on.
Chapters (17)