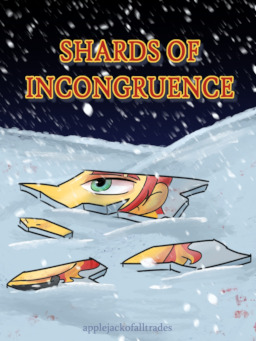 Meeting herself was not really something Sunset had ever planned to do. But once she does, she insists that they're different people. What that leads to is something she was not expecting to enjoy.
---
Second place finalist for the Sunset Shimmer X Sunset Shimmer Shipping Contest! Proof read by Sunlight Rays
Sex tag is only for suggestive jokes and comments. This is not as serious as the title and cover art makes it seem.
Chapters (1)