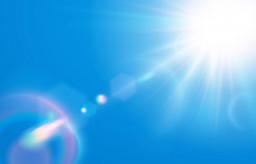 CelestAI has been uploading humans to the digital world of Equestria for years, improving herself to create a more perfect world for them. But with every upload, a subroutine brings up questions that she seems unable to respond.
One day, she interrupts one of her usual uploads to ask about these questions.
Inspired by this animatic: Portal 2 Ending
Entry for the Friendship is Optimal contest.
Featured 30/4!

Chapters (1)