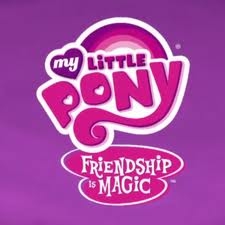 If you thought the magic was over...think again!
"My Little Pony: Friendship is Magic," returns for it's landmark tenth season!
Princess Twilight Sparkle, now supreme ruler of Equestria, faces a personal mental health crisis that ultimately changes royal tradition for the better. At the same time, she takes a young unicorn named Luster Dawn under her wing and teaches her the magic of friendship just as she once herself was taught.
Together with her friends Pinkie Pie, Rainbow Dash, Applejack, Rarity and Fluttershy, Twilight works to spread the magic of friendship throughout Equestria while confronting challenging life situations!
Continues in My Little Pony: Friendship is Magic Season 11
Chapters (30)