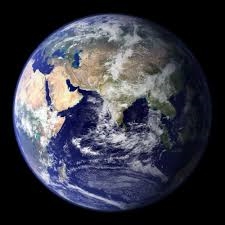 Source
This story is a sequel to Are Humans Evil?
---
When Princess Twilight Sparkle first appeared on the lawn of Jacob and Mary Klein, many people knew that things would never be the same for both Equestria and Earth.
Still magic, technology, and cultural exchange will transform the two worlds in ways no one could've expected, bringing new wonders and new terrors along the way.
The future is scary, but also very hopeful.
One thing's for sure: humans and Equestrians will be in for the ride of their lives.
---
There isn't going to be an overarching story arc. Just various vignettes exploring how both Equestria and Earth would influence each other.
Chapters (4)