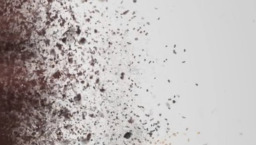 Source
Imagine being an ordinary citizen going about your day with no idea that the Wakanda battle to protect the Mind Stone is even happening. And then suddenly, your friend, your family members or even you begin disintegrating into dust. You have no idea what it is, what's causing it and you can't stop it.
That's exactly what the ponies of Equestria felt when Thanos snapped his fingers.
Click here for the complete list of who lived and who died in this story.
Featured 26th April 2019 (thanks, guys!)
Chapters (1)