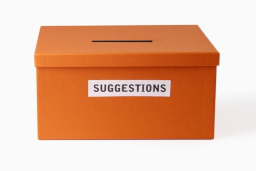 Quality control is an important cornerstone of any organization, and magical castles full of Pony Princesses are no exception. When Luna and Celestia read the suggestions given to them by their staff however, the result is most certainly not better efficiency and satisfaction.
EDIT: Featured 10/24/17! Thank you all!
EDIT: Featured at #1 10/24/17! Awesome, I'm glad you're all enjoying!
Chapters (1)