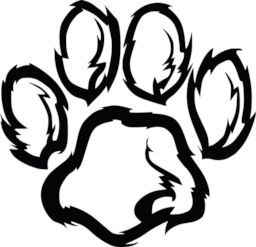 And lo, the hero did find the sword, and having found the magnificent, beautiful, most perfect weapon of the ages, the hero did set forth to roam the earth while bearing the sword, much to the dismay of alicorns and harmonious creatures everywhere. So began the adventures of the handsome, perfect sword and his wacky kensai puppy.
"Shut up, Limey, and stop narrating!"
And thus, Shēdo did began arguing with the narrator, much to the dismay of the narrator himself. Dirty pool, Shēdo, dirty pool. It's bad form to argue with the narrator as the story is being told.
"Shut up!"
Lo... hey, waitaminute! Shēdo! We've become an entry in the Weedverse.
"Limey, some of the things you say are very troubling."
---
Chapters (19)