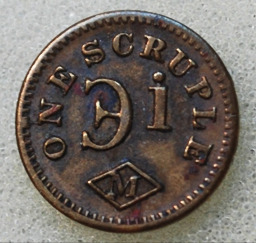 This story is a sequel to Compeer
---
Twilight Sparkle and Sumac Apple discuss the complexities of crushes and dating. The boundaries of who is the student and who is the teacher are oddly blurred.
Scruples. Perhaps the most valuable and most difficult to define unit of measurement in all of Equestria. Twilight finds the scales tipped in Sumac's favour, and this puts her mind at ease.
An entry in the Weedverse.
Chapters (1)