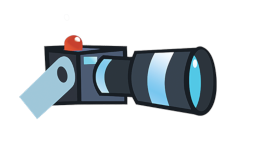 Source
Olfactography seemed like such a brilliant, world-changing idea. A nose-enabled camera that takes olfactographs. A little harmless science to wile away the day. Everything was fine, just fine, until there happened to be a malodorous development. Afterwards, things were most decidedly not fine.
---
Vinyl Scratch. Disc jockey. Musician. Wizard. Esteemed sound engineer.
Public menace.
Sumac Apple. Tinkerer. Curious colt. Apprentice. Co-conspirator. Accomplice.
Accessory to a crime.
A developing entry in the Weedverse.
Chapters (8)