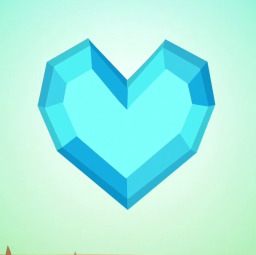 Chrysalis is beaten. Her invasion of Canterlot has failed. Her hive has been scattered to the winds. And with Equestria on guard, love is in short supply. She has failed her people, and now the future looks bleak and grim.
But there's a change in the air. Chrysalis can feel it in her bones and in her dreams. Something is calling to her, drawing her and the remnants of her hive north. To the place the changelings once called home.
Placed sixth in the August 2015 Write-Off Event: Distant Shores.
Chapters (1)