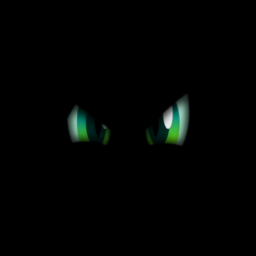 She comes to me at night, sometimes, just when I think I may have fallen asleep. I've never known why or how, but in time, I stopped questioning her for the things we share. Call it an unspoken understanding that we have. A symbiosis. A silent accord, there in the dark, and I didn't press for any more. On one such lonely night, however, I get a little bit bolder.
---
Preread by DragonShadow
Now with a reading on YouTube by the illustrious Illya Leonov.
Chapters (1)