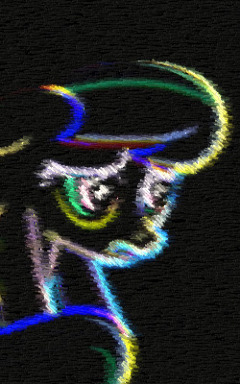 Source
Cloud Kicker has reached the end of her tether. Hassled wherever she goes by ponies who insist on seeing her as the town trollop, in reality she simply wants to make friends and have a nice, fun time. Hoping to get Ponyville to see her as the mare she really is, Cloud Kicker hires one of Manehattan's foremost image consultants.
This is not a Winningverse story. That's kind of the point.
Reviews: PresentPerfect | The City of Doors
Now has a reading, by... er... me!
Chapters (1)