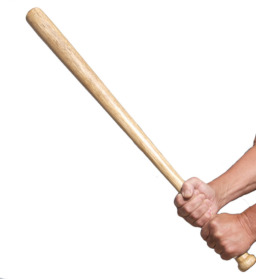 Source
Don't write on two hours of sleep, trust me.
A story with an Anon and the methods he takes to dissuade the Princesses from asking him so many questions about his home and culture. Lacking the basic courtesy of a pony and definitely disregarding their pride in magic, this human drops to lows that are usually seen only in the most disgusting of humans.
Enjoy or not, I had fun writing this and it's more for my sanity than anything.
PS- No actual sex is in this story so calm yourselves.
---
Professional Reviews
"drunk/10 not bad" –NuclearWaffles21
"I'm seriously rock hard right now." –Rebel
"yeah the 3 children in my basement won't shut the fuck up" –Winter the Gimp
"This is both extremely stupid, and written in such a way that I expect your non-trolly-stories to not be extremely stupid." –bobbananaville
"I don't remember how I found this story, but it was weird, and I liked it." –Narlepoax III
"I like story! Is very good! Now you go to Gulag!" –Joseph Stalin
Chapters (1)