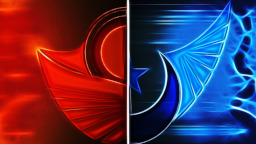 Source
This story is a sequel to A Shadow's Grave
---
CJ is knocked out and dragged from his home where he is forced to make a decision he does not want to make. With his new found strength, he is about to realize just how important his decision really is, and if he makes the right choice.
Threequel to A Shadow's Grave.
For each person who decides to leave a downvote, I would love to know why in the comments as feedback.
Chapters (4)