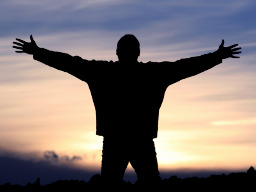 My Little Dashie by ROBCakeran53 left many wondering 'What happened next?', ty500600 took the initiative to give the story an ending, to grant closure to all those saddened hearts. The ending gave closure, as intended, but still left the readers with many questions, myself included. I have taken the liberty to answer some of those questions in this epilogue/story.
Note: In this story, ty500600's Epilogue is only true to a degree, yes it happened but it happened differently.
Dad has been in Equestria for five years now, but what has happened during his time there? What will happen in the future?
This story was initially going to be just an epilogue but I've put some thought into it and I wish to continue the tales of Dad and Dashie.
My Little Dashie : http://www.fimfiction.net/story/1888/My-Little-Dashie
My Little Dashie : A Sequel : http://www.fimfiction.net/story/5284/My-Little-Dashie%3A-A-sequel
My Little Dashie: First Bath : http://garuuspike.deviantart.com/gallery/#/d4ckqll
Chapters (18)