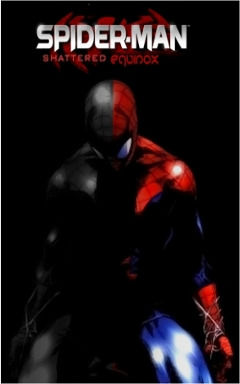 (The Sequel to Spider-Man: Edge of Equestria)
It's been exactly two years after Spider-Man's sudden re-apperence back in New York. Doctor Octopus returns to Equestria to gather his lost gear, when the Green Goblin chases him down through his own portal. The masked villain discovers Ponyville and decides to cause harm to innocent lives for the sheer fun and lack of Spider-Man. He rally's up all of Spider-Man's enemies to join him in the new Dimension. To take hold of the world of ponies. This is, until Spider-Man also slips again into the grasp of Twilight Sparkle. He must call for his own army of heroes. Iron-Man. Captain America. And...... Hulk?
When a new symbiote enters Equestria, who knows what will happen.
Chapters (9)