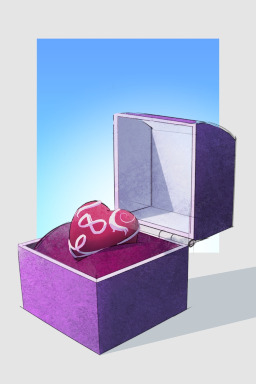 Twilight Sparkle is sure that Rarity and Rainbow Dash are having relationship issues, primarily because they keep inviting her to join them on all their romantic dates.
---
Commission for the ever-lovely Kits. Artwork by Maxima.
Read this story and others on my website, Hollow Shades! You can also support me on Ko-Fi!
Chapters (1)