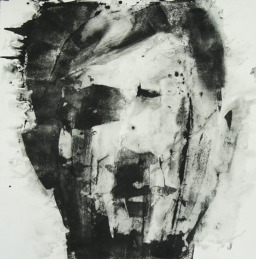 This story is a sequel to I Am Human, And That's All I Want To Be
---
A/N this is a sequel to my story I Am Human. It is not required reading for the sequel, but you may want to read it regardless. Also, I work as a PMC, so I don't get alot of free time. As a result, updates will likely be sporadic. Thanks.
A/N woo-hoo! Featured! Thanks for reading and the support!
Its been just over six years since your injury. You're not sure what happened but apparently while flying over the city you lost control and plummeted to the ground. Thanks to the Princess you were still alive but with no memory of your life before the incident. But lately, you have been plagued with dreams that seem so familiar.
Chapters (4)