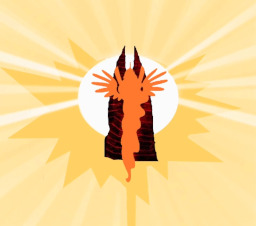 Isaac Clarke awakens on Titan Station in the middle of a new outbreak. Will his faltering mind allow him to overcome his guilt and pain, or will he forever remain captive to the machinations of the Marker?
Rated Teen for strong language and violence. Disclaimer: I do not own Dead Space 2 or MLP:FiM. Also, some dialogue is taken from the game.
Contact Setokaiva for spin-off collabs.
Chapters (12)