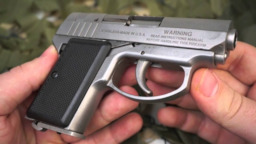 For years, Double Take has been the most-wanted criminal in Equestria. No other thief has taken as much fine art and jewellery as him. On top of that, his contacts on the other side of The Gate, in the human world, have made it worth his while to smuggle gold across the interdimensional border.
So when it comes time to escape the heat, there's no better place to escape to... right?
4th place winner of the pony-to-human Autumn TF Contest hosted by Two Bit.
Chapters (1)