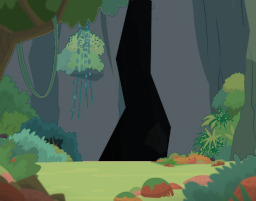 It is said that these forests are enchanted.
The deerfolk weave strange magic, magic that can bind, and trick, and mislead. But to a pony with a sixth sense for danger, the woods hold no terrors.
Perhaps it is not the deer's enchantments which present the real peril.
Entry into the fourth Quills and Sofas Speedwriting Competition. Conceived and written in one hour; the prompt was "trapped inside". Given two minutes of fixing post-contest to remove a confusing line.
Chapters (1)