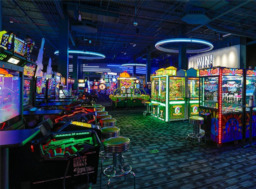 It's not a date, because then they would be dating. But they're not.
Trixie doesn't know if she's even into mares.
Lyra just wants to find somepony to love.
Bonding over zombie-killing and nachos is as good a bet as any.
Entry into the nineteenth Quills and Sofas Speedwriting Competition. Conceived and written in one hour; completely unedited. The prompt was "just this once everybody lives".
Chapters (1)