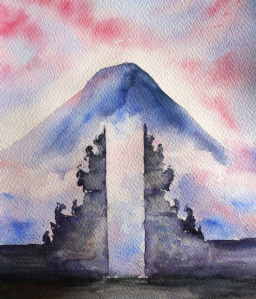 I never expected I'd be able to convince my entire family to emigrate to Equestria. By the time it was inevitable, it was too late. He was gone.
Do I really believe that a godlike AI can bring my father back?
Do I really want it to?
It seems like a silly question. In a perfect world created by a literal god, why wouldn't you want to meet the loved ones you'd lost?
DISCLAIMER: This story is canon-compatible with the Optimalverse, and thus reading Friendship is Optimal, or alternatively this synopsis, is pretty much required to understand the setting.
Chapters (2)