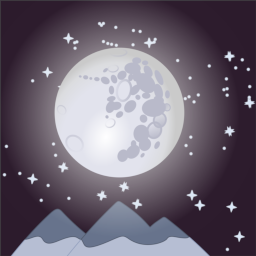 What is going on? What am I, where am I? Why do I walk through the dreams of abnormal horses? I was just a regular guy and now I'm walking through the dreams of sapient horses. My 'powers' rip me from this dimension to one that I'm never meant to set foot in.
Any sapient creature needs some kind of guidance, someone or something to look after. Something to stand by, a right and a wrong, everyone needs morals. I'm something of a symbol of guidance, I didn't ask to be but I grew into it. Ponies channel all their negative emotions into their dreams, all their hate, sorrow, heck even lust if they consider it bad.
I don't think I'm a god by any standards, I just picture myself as someone who helps. Dreams are powerful especially pony dreams, they have so much magic packed into them! Though dreams can get a bit freaky, trust me they get weird.
But why was I chosen, why am I so special? Is this some kind of joke or is it destiny? What purpose do I have here, why can't I just have a normal sleep? One dreamless night is all I ask for, helping someone out each night is kinda draining. Maybe this is all just a dream, or...maybe I'm dead.
Just, please, don't let the horse on the moon catch me.
Featured 2/12/19, even though it was for a short time it was still awesome, thanks guys!
Featured 2/21/19, featured again?! You guys don't know when to quit, but seriously I love you guys!
Chapters (10)