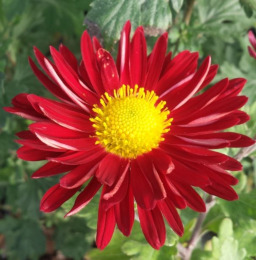 Source
When their child's life is held in the balance, a father can find himself doing terrible things to save him. They will take dangerous risks, travel to places they have never been, and sometimes, even that is not enough.
The most difficult decision a parent can make is which of their children must die so the other may live.
Picture courtesy of Farm Yard Nurseries in Wales
This is not canon to Estee's works. It was influenced by the author, and if you enjoy it please feel free to read all the rest of their stories and contribute to the associated Patreon. They're worth it.
Chapters (2)