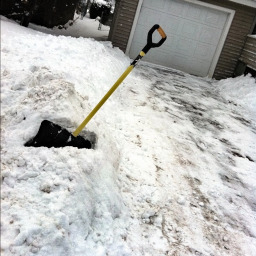 Actions speak when words fail.
---
Now with sequels (can be read in any order, though it's best to start with 'My Neighbor'): Their Neighbors, My Neighbor's War, and My Neighbor's Neighbor
Picture from Creative Commons by Corey Taratuta.
Original characters are my own creation. My Little Pony and its contents are the property of Hasbro, Inc. and its affiliates. Please support the official release.
Chapters (1)