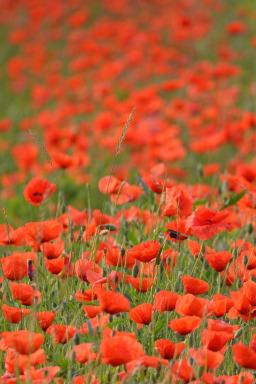 Years have passed since the Great War. A retired Twilight Sparkle visits the grave of one of Equestria's fallen heroes and sits down to rest and converse.
---
This story is part of the AU canon "War's Generation," but may be read as a standalone.
---
My Little Pony and its contents are the property of Hasbro, Inc. and its affiliates. Please support the official release.
Cover art is a public domain image from Free Images.
Chapters (1)