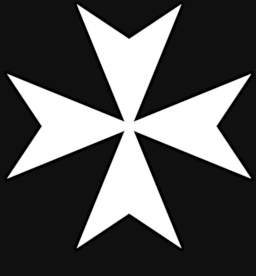 This story is a sequel to A 14th Century Friar in Celestia's Court
---
A short compendium of supplementary data, bonus chapters, spinoff chapters, and spoof chapters for A 14th Century Friar in Celestia's Court. Some are chapters which will be canon for the main story but which would interrupt the flow by getting sidetracked with, say, philosophy, religion, or history to a degree which would drag for many readers. Some will be helpful guides (like the character description guide for the first chapter). Some will be more along the lines of a crackfic - a non-canon bit with 14th C. characters that I wrote out of boredom or some measure of derangement. Technically, this isn't a sequel to 14th C., but it won't make much sense without the context.
---
My Little Pony and its contents are the property of Hasbro, Inc. and its affiliates. Please support the official release.
Cover art is the Hospitaller cross.
Chapters (13)