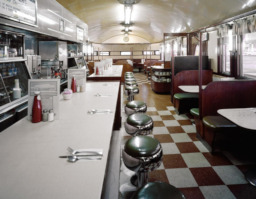 Source
This story is a sequel to My Neighbor
---
John Arrow is many things. A husband, a father, a friend, a veteran of World War II and Korea. He's a laborer and a mentor, a man of simple faith and plainspoken morals. The sort of Good Samaritan who makes the world a little brighter.
Mr. Arrow knows Applejack. He doesn't know Sunset Shimmer, and he doesn't know the two have a history. But when a chance encounter in the wake of the Fall Formal brings them together, none of that matters. All that matters is that someone needs his help.
Sunset Shimmer doesn't think she's worth the effort. Mr. Arrow disagrees.
---
This story shares a canon with My Neighbor and Their Neighbors, and My Neighbor's War. None are required reading, but all give context, and it is highly recommended that you read My Neighbor first.
Cover art from Free-Images.com.
Chapters (3)