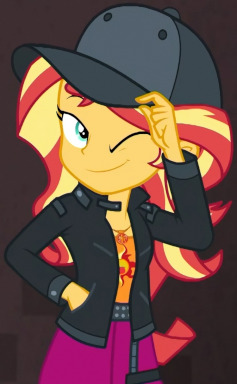 Stuck at college with only a housemate and a dog for company, Sunset Shimmer vlogs to cope with the COVID-19 lockdown. Let's see if it catches on.
---
Teen because I'm not entirely sure where this is going to go. This will be somewhat audience driven, in that other characters and vlogs may be added if there's an interest.
My Little Pony and its characters are owned by Hasbro and its affiliates. I have no clue who owns the memes so... I guess they're the property of whoever made them? I don't know. I ain't a lawyer.
Chapters (5)