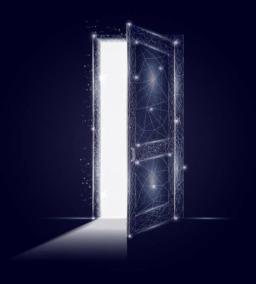 Twilight Sparkle never knew just how much she wanted to adventure with her mentor. Until one day, that adventure is thrust upon her. Now, she can't wait for it to be over.
Like any seasoned adventurer, Princess Celestia forms a party of capable, credible threats. Shining Armor as the handsome tank, a damage sponge like no other. There is a grey vizard to do all of the morally objectionable stuff that Princess Celestia would never sully her hooves with. With the aid of Twilight's snark, Princess Celestia leads the way to recover Moon Rose, a foalnapped filly.
Together, they face the Fortress of Egress.
A doorway into the Weedverse.
Chapters (9)