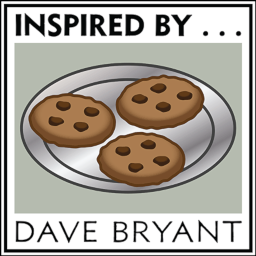 This story is a sequel to Foreign Nationals of Unusual Importance
---
Each installment is prompted by another story on Fimfiction, which is linked by story card; permission will be sought before posting.
Shiny new diplomat Cookie Pusher lives a complicated life—struggling to carry out what may be the strangest duties in the history of the Foreign Service, yet remaining as much in the background as he can manage. Let's see if we can make his life even more difficult.
Suggestions for prompt stories are welcome, but no guarantees are offered or implied—including any kind of schedule. No installment should be taken seriously in any way, and new tags may be added as needed.
Many thanks to FanOfMostEverything for both the original inspiration and for kind (and correct) promotional words.
Hit "Popular Stories" the day of publication, woo-hoo!
Chapters (1)